T-Shirts
T-shirts are a must for bands and events. We do designs from the very simplistic mono-print to the complex, multi-color print.
Friday, October 22nd, 2010
Friday, October 22nd, 2010
Thursday, October 21st, 2010
We made a Third Eye t-shirt based on the album cover.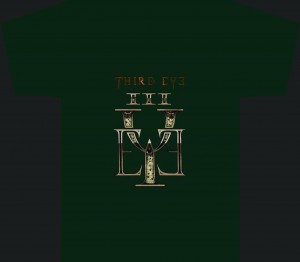 Order
And by offering a deadline for pupils to finish their mission, these solutions make it easy for busy college and university students to satisfy their deadlines!The procedure for Essay Writing Service buying term paper online generally begins with an essay writing service offering a free initial sample to evaluate the student's paper.
essays online by specialist writers in your desired field.

Thursday, October 21st, 2010
Thursday, October 22nd, 2009